Ecological Design.
Thoughtful Restoration.
Our mission is to restore the integrity and biodiversity of the unique natural ecosystems throughout New England. Wilkinson Ecological is dedicated to superior design and land management of complex ecological restoration and bioengineering projects that protect local habitat and enhance land value. Our uniquely qualified staff is professionally licensed, certified and insured.
Design &
Technical Expertise
Experienced Consulting & Comprehensive Planning

Expertise in Wetland and Endangered Species Issues

Comprehensive Conservation Permitting

Thoughtful Design
Invasive Plant Management

Restoration Planting

Habitat Restoration

Monitoring & Maintenance for Ongoing Sustainability
Innovative Bio-Engineering

Fringe Marsh Development

Salt Marsh Restoration

Sand Nourishment
Every project presents unique challenges.
We thoughtfully plan, manage and execute from start to finish.
A comprehensive site assessment of existing ecological conditions is paired with client goals and regulatory requirements. We facilitate the approval process and professionally represent projects and client interests at public hearings with our experienced team.
Restoration designs and land management plans are developed to enhance the ecological integrity of the land. In hundreds of projects, our team has demonstrated that iconic views and ecological integrity are not mutually exclusive. The management of invasive plants, coupled with the design and implementation of meaningful mitigation plans is at the core of our work.
Our environmental technicians understand the permit requirements to ensure regulatory compliance throughout the life of the project. Professional monitoring, active management and maintenance typically involve a three-year restoration program.
For project or service inquiries, please call or email our main office.
We look forward to hearing from you!
ADDRESS

Wilkinson Ecological Design, Inc.
28 Lots Hollow Road
Orleans, MA 02653
HOURS

Monday—Friday
8AM–5PM
EST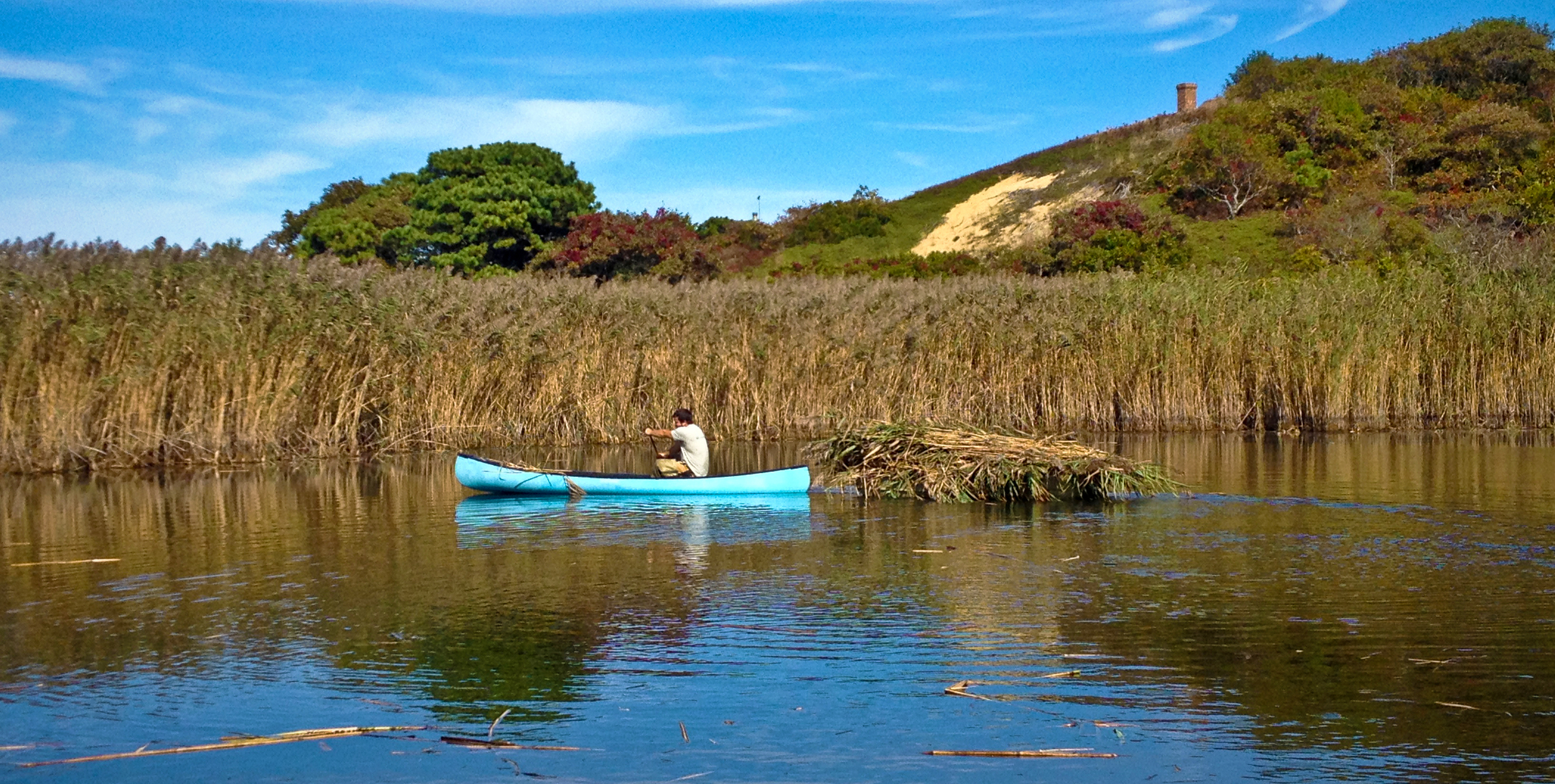 Our company culture reflects our commitment to what we do, and why we do it. We look for motivated self-starters, thoughtful collaborators and talented people who want to make a difference in a vibrant, team-friendly environment.
This is where restoration science and creative problem-solving meet environmental regulation and client expectations. No two projects are ever quite the same. We look for designers, biologists, and wildlife specialists to help us tackle the unique challenges and nuances of every project with creativity and innovation.
Where it becomes real. Planned, careful and deliberate site work applies our unique designs and specialized methods to the reality of the land, and creates a better world. This is science, not landscaping. We look for project managers, nursery management, crew leaders, equipment operators and environmental technicians to help us implement our plans and bring them to life.
We are a design-build business devoted to ecological restoration and client satisfaction. Behind the science, creativity and construction is a humming business. Each role in our collaborative culture is vital to achieving success. We look for talented and dedicated business people in client services, administration, finance, project estimating, and leadership to help us make it all come together.

Positive Ecologically Motivated Team-Oriented
Reliable Ethical Loyal
Wilkinson Ecological provides equal opportunity in employment and will administer its policies with regard to recruitment, training, promotion, transfer, demotion, layoff, termination, compensation and benefits without regard to race, religion, color, national origin, citizenship, marital status, gender, sexual orientation, age, disability or status as a disabled veteran or veteran of the Vietnam era or any other characteristic or status protected by applicable law.
We are a New England-based team of ecological restoration experts who specialize in eradicating invasive plants, stabilizing coastal property, and restoring native habitats to their natural potential.
Seth Wilkinson
—
Founder, President &
Restoration Ecologist, MALD

Caitrin Higgins
—
Director of Operations,
LEED AP BD+C, MLA
Jay Putnam
—
Technical Director, BAED
Dan Sammartano
—
Director of Client Services,
LEED AP, MSB
Russell Lavoie
—
Director of Finance, MSA, MBA
Erin Hilley
—
Conservation Biologist
& Wildlife Specialist, MSCB

Andrew Magee
—
Design Project Manager, MLA, RLA
Jeremy Schaub
—
Senior Restoration Designer, BSLA

Tabitha Kaigle
—
Associate Restoration Designer, MALD

Kellie Knight
—
Associate Restoration Designer, MLA

Steve LaBranche
—
Project Manager, BFA
Deniz Bertuna
—
Project Manager, MSES

Dan Podgorni
—
Project Administrator, BS
Association of MA Wetland Scientists

American Society of Landscape Architects

Ecological Society of America

Grow Native Massachusetts

Northeast Organic Farming Association

MA Land Trust Coalition
International Society of Arboriculture

MA Association Conservation Commissions

MA Association of Landscape Professionals

Society For Ecological Restoration

MA Nursery & Landscape Association

US Green Building Council